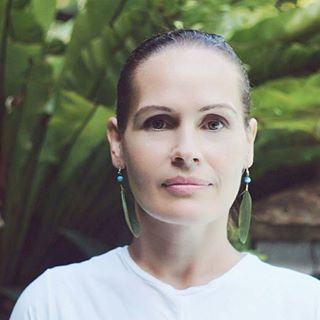 DipCNM, MA, British Association of Applied Nutrition and Nutritional Therapy (BANT)
Magda Jenkins
I am a Nutritionist  specialising in all aspects of Women's Health and Paediatrics, uniquely combining this skillset with holistic birth and breastfeeding support.
I am fully insured to work in the UK, and I am a member of the British Association of Applied Nutrition and Nutritional Therapy (BANT).
Client consultations have solid foundations in the science of Functional Medicine combined with a sensitive and a holistic approach to health and wellbeing.
My work with women is multi-disciplinary and holistic. Apart from supporting women and their families in achieving optimal health, I also organise and facilitate the Red Tent and offer women's ceremonies. I have experience in organising community meetings supporting breastfeeding mothers, writing nutritional column in a school's newsletter and bringing healthy food to schools' dinner menus. I have recently designed health elixirs and tonics, and postnatal supplements for women in Bali.  I also practice energy medicine.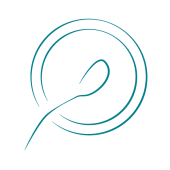 Fertility
I work with women to optimise their health prior to conception and to increase their chances of a healthy pregnancy. My approach is based on nutritional interventions, and also a holistic angle in which I consider psychological and emotional influences which are all powerful enough to affect endocrine and reproductive health.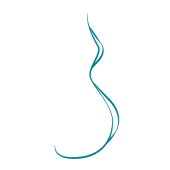 Pregnancy
Pregnancy is the time when the baby inherits the blueprint for his or her health from the mother and it is very important to optimise the mother's microbiome and provide all the nutritional building blocks needed for a healthy pregnancy and baby. 
We will also discuss and deal with any health concerns during your pregnancy that can include birth choices if needed.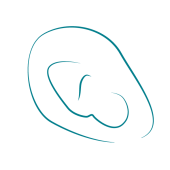 Childbirth
I am passionate about evidence based childbirth and provide support in birth choices including natural birth, including homebirth, and I have a special interest in both VBAC and "gentle cesarean" births with microbial seeding.
I am also trained as a birth doula with dr. Michel Odent and Liliana Lammers.
I have attended Sheila Kitzinger's "Birth Crisis" training and developed my own practical methods for healing from a previous birth.
Post Natal + Breastfeeding
Having the right support and diet are crucial in maintaining energy levels, recovery from pregnancy and birth,  preventing postnatal depression, and providing the best milk for your baby which will become the foundation of her/his health for life.
If your baby is experiencing any physical discomforts such as colic or allergic reactions, I will will work with you together with your baby to identify the root causes of these symptoms in order to try and eliminate them. I am able to provide practical support in how to breastfeed a baby as well as early parenting recommendations.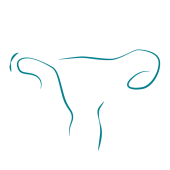 Female Hormones
Fertility & contraception, Menopause, Menstrual irregularities, PMS, Polycystic Ovary Syndrome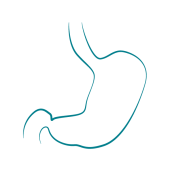 Digestive Issues
Bloating, Constipation, Candida, IBS, IBD, Parasite infections, SIBO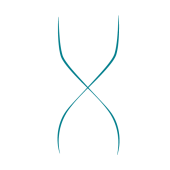 Other Conditions
Acne & other skin conditions, Auto-immunity, Brain fog, Chronic Fatigue Syndrome, Depression, Healthy aging, Osteo & Rheumatoid arthritis, Thyroid disorders such as Hashimoto's, Support during and post cancer treatment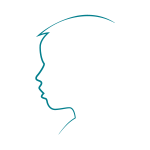 Babies' & Children's Health
Allergies, Asthma, Eczema, Ear infections, Healthy eating and learning to love food, Introduction of solids foods, Parasite infections, Reflux

Functional Medicine is the evolution in medicine of the 21st century – rather than just considering isolated symptoms.
Functional medicine treats each patient as a whole. It seeks to identify and address the underlying causes of these symptoms or a health condition rather than suppressing these symptoms.
It is possible that these underlying root causes have been causing other, seemingly unconnected, health symptoms and so this approach aims to lead to overall wellness.

As a Nutritional Therapist, I use food as medicine to address any clinical imbalances. I am clinically trained to advise on the optimal supplements for your specific needs.
Nutritional Therapy has the power to provide long term relief of symptoms and, in many cases, a complete reversal or prevention of conditions such as eczema, digestive issues, fatigue, brain fog, PMS, and even Alzheimer's. Nutritional Therapy can also work very effectively alongside a mainstream medical treatment you may be receiving as well as together with other complementary therapies. I also draw upon other modalities such as Ayurvedic medicine, aromatherapy, and herbology.

While all my Nutritional practice is evidence based, I also work from the position that a heart connection, and the way we connect to the cycles of nature are highly relevant to our health and wellbeing.
I have seen many women flourish when their nutritional protocols were strengthened by the view that we are not isolated being but rather part of the larger world and its rhythms. I also advocate a mind and body approach which highlights the role of the emotional and the psychological influences.
I work with clients who are ready and motivated in making long term changes in their health, and also with women who want to prepare for pregnancy and motherhood. My clients have often done a lot of research already and are looking for an effective science- based and emotionally supportive approach.
Making the decision to have a nutritional consultation is really about saying "Yes" to a transformational journey which opens new opportunities for looking at your own health, lifestyle, the food you eat, and the connection with your body and the environment.